Welcome To EDUQUEST
EDUQUEST is Non Govt. Organisation (Registration under societies Registration Act 1860 Govt.of NCT Delhi Regd. No-S-40927/2001), working under the leadership of Dr. Snehlata Rewaria (Physician & Social worker) running several interventions in the areas of Health care, child education, Women Empowerment & Vocational training. Eduquest reaches out to more than 700 beneficiaries every day including children, adolescent, women & families.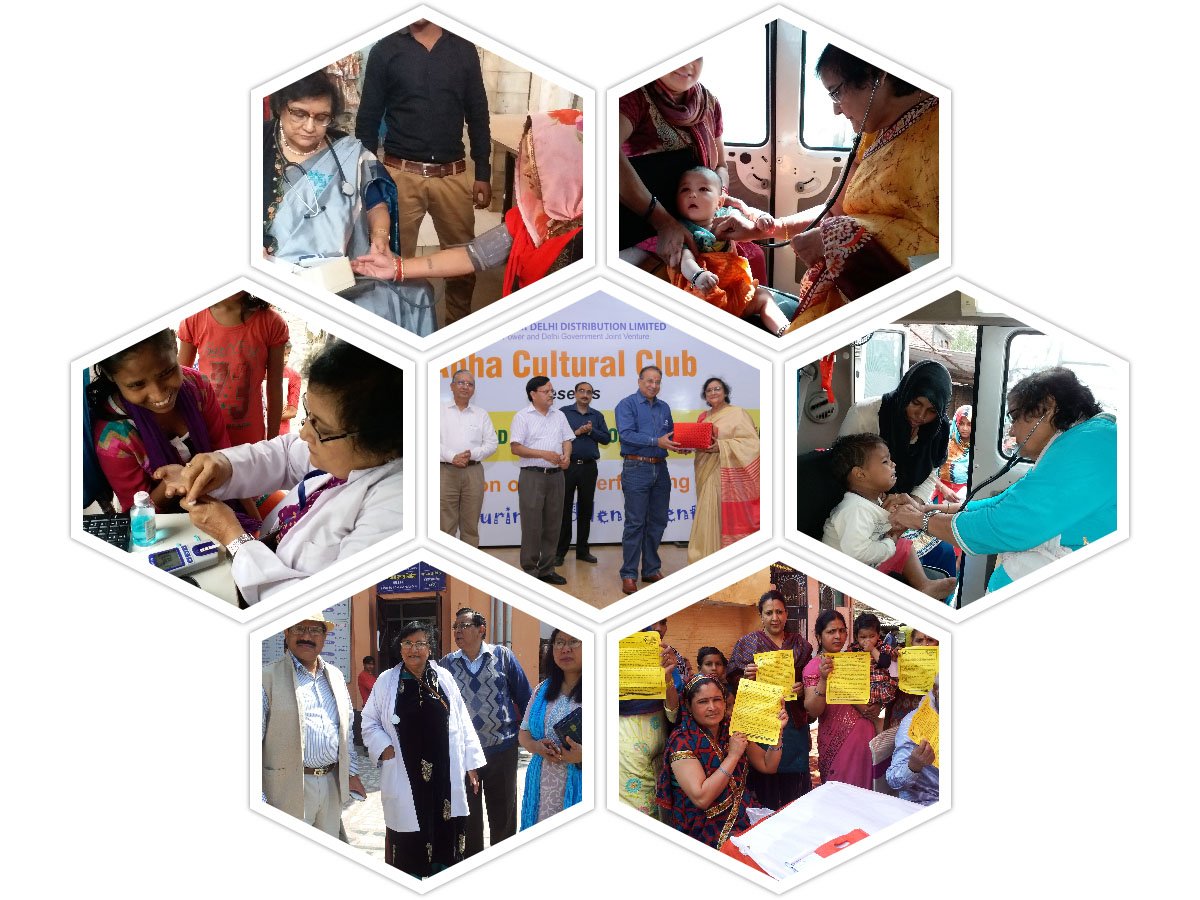 Activities
Education- Free tuition for Poor children who are attending Govt. School. Health – Providing O P D Treatment at doorstep, General Health check-up camps and Awareness Sessions on prevention of various communicable, non communicable and life style diseases. Organizing sessions on Positive attitude, Life skill education etc at Vocational Training centres. Women Empowerment - Legal issues related to dowry & domestic violence Educating Women to know the importance of health, parenting, work life balance etc
OUR VISION
To support and encourage the sustainable development of community in distress. The Eduquest was formed with a mission to empower the wellbeing in community through education and awareness.
OUR MISSION
To promote Community development through awareness for Health, Education, Women Empowerment and Environment.
Beneficiaries Under Covid-19
Beneficiaries Covered Under Awareness
Beneficiaries Screened Under NCDs
Beneficiaries Under Arogya Children